Alright.
I've written and re-written this intro a bunch of times now, and have come to the realization that the best approach is to just dive right in.
Sh-t is stressful out there. And right now, we are at a very acute point of craziness for all the reasons you don't need me to list.
So, while it's a little hacky, there is probably no better advice for this moment in time than that from Parks and Rec's Donna Meagle and Tom Haveford:
Please. Do it.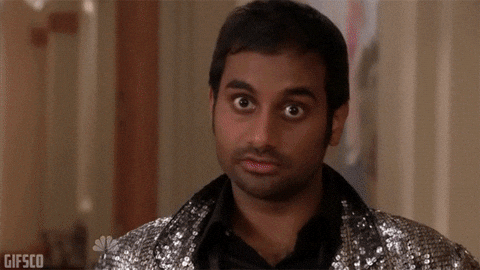 There is no deeper meaning or nostalgic connection to draw here. I mean this as bluntly as possible. However you can, do as Donna and Tom instruct and treat yo self.
There are a lot of ways your world can go sideways over the coming days, weeks and months. It's okay to take a moment and take care of you.
New skin in the item shop?
Treat yo self.
Want to get Assassin's Creed Valhalla?
Treat yo self.
Want the Xbox Series X or PlayStation 5?
Well, good luck because they are sold out, but the point stands.
Now I'm going to trust you to be sensible. Don't liquidate your 401k or spend your kid's college money to get these treats. The treats don't even have to be things. It could be as easy as making more of an effort to play Destiny with your friends. Or joining our Discord channel to connect with other 40 Bitters.
You're a grown up. You can figure this out.
Point is, the most important person in the whole wide world is you, so do as Andy Taylor and Mitch Gaylord once instructed and take it easy, on yourself, (and I won't ask for nuthin').
Control Issues
Consider the controller.
Well. Consider the controller you used back on the Atari. One stick, one button and one very short cord that tethered you right in front of your CRT TV.
Now consider these bits of news we learned about new controllers for your iPhone and PS5.
The Backbone One – doesn't just give your iPhone console quality controls, but the companion app gives you a ton of extra features. As TechCrunch writes:
Behind the Backbone One is Backbone itself, which is a 'companion app' but is really a live gaming service. It has integrated cross-game voice chat, game switching, parties and a friends list. It lets you get push notifications when your friends are on and slide right into a game with them with a single tap.
The Backbone costs $99 and can be purchased via its app.
Elsewhere, Ars Technica went hands-on with the PS 5 controller to explore its… speaker. Evidently the little loudspeaker inside the next-gen controller actually has a use other than being a tinny nuisance. Check out what Ars had to say about the use of sound in Astro's Playroom:
When Astro runs over sand, for instance, each footstep softly shuffles through the controller as both sound and vibration. Walk on glass, and the footsteps tap-tap-tap with both light shakes of the controller and tinkling sound effects in your hands. When Astro gets blasted with wind, the full-controller rumble is met by the sound of a breeze. And though the controller rumbling is very similar when Astro slides across the ice a few minutes later, the "skkkkt" sound of skates cutting across the rink creates a completely different sensation.
Consider me all-in.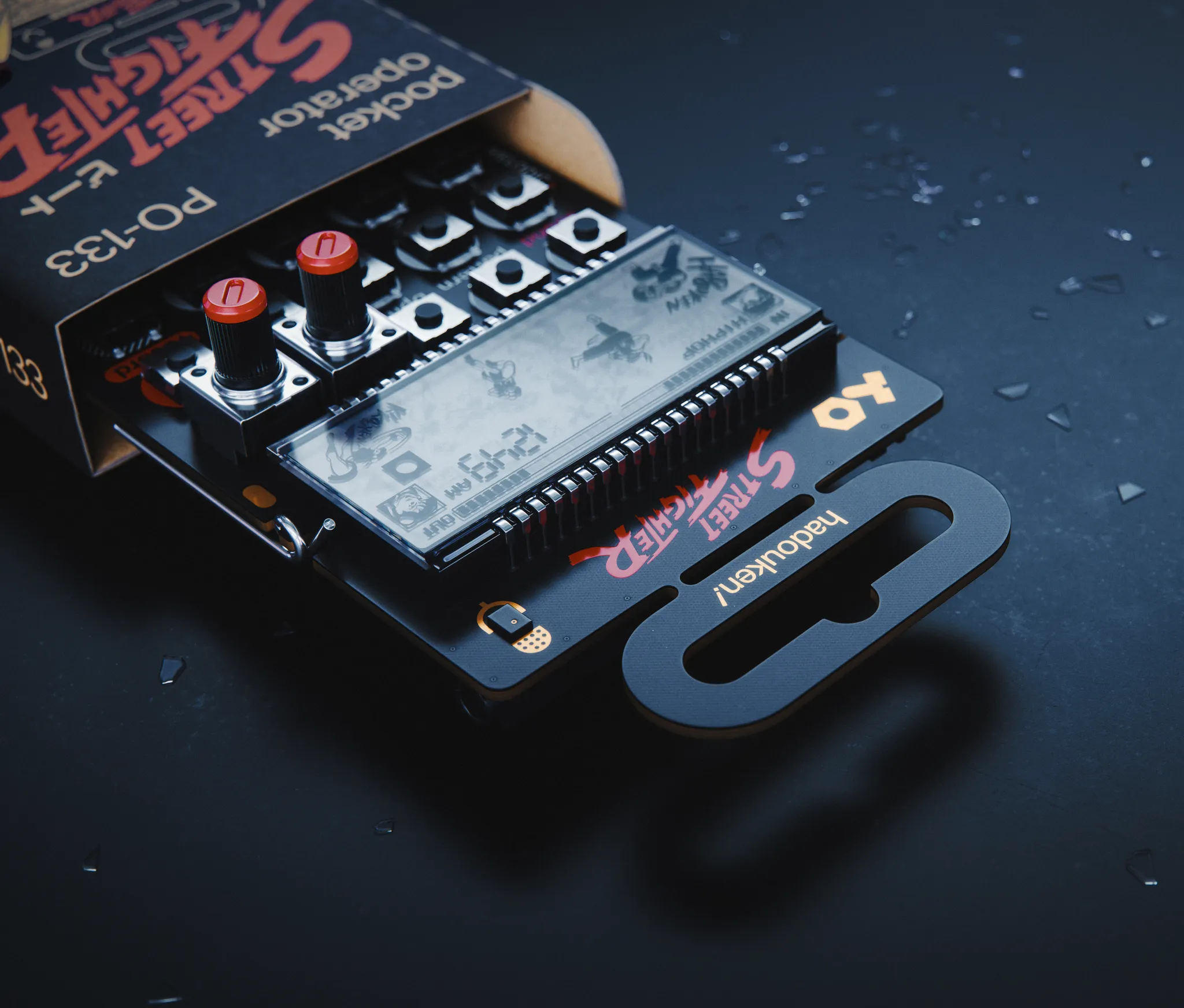 More Headlines
Street Fighter and Mega-Man branded pocket sequencer and synthesizers (hat tip PC Gamer) – Make your own micro sonic boom 8-bit beats.
PowerWash Simulator lets me obliterate dirt into nothing and now I'm more powerful than ever – It really is soothing to watch.
IGN Ranks the Best Apple Arcade Games – TL;DR, Grindstone is No. 1. It is an awesome game, but that means nothing better has appeared since it launched more than a year ago.
Assassin's Creed to Become Live-Action Netflix Show, Multiple Projects Being Planned – Because what's missing from your life is another thing added to your Netflix queue.
And finally! Just in time for Halloween, a 40 Bit reader (thank you!) who works at e-sports gaming company, Evil Geniuses, wanted to share this devilish promo video that he worked on.
That's it for this week.
Stay cool. Have a great summer. Class of '90 rulez.
-Chris 40 Bit
Subscribe to 40 Bit (it's free!)
Processing…
Success! You're on the list.
Whoops! There was an error and we couldn't process your subscription. Please reload the page and try again.